NLPNOW
PhotoReading,
Speed Reading,

Mind Maps

,
Memory Skills, Coaching,
NLP, Hypnosis,
Phobia Cures, 1-2-1 or Group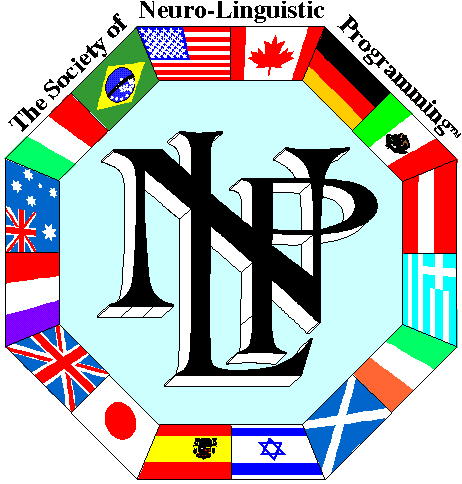 NEW
My Blog My Journal
The Castle Purchase a hypnotic CD
Download
Dyslexia a study
Phobia Cures
Smoking
Coaching
Motivation
About Phillip
About Mee Len
Scuba Diving
NLPNOW in
Bahrain
Want NLPNOW
in your country? Email.

View Phillip Holt's profile
Buy Now click picture
Over the twenty years of providing training, Phillip Holt has worked with many prestegious companies, to help directors, owners, management teams, employees and customers achieve perfection, to enhance their self, gain new skills in communication, in a fun and informative way.
Many staff report that the courses with Phillip stay with them for a lifetime, unlike other courses which they have difficulty in remembering one week later.
Here are some of the companies Phillip Holt has worked with.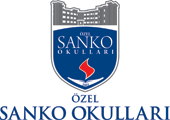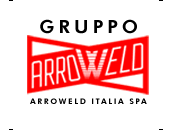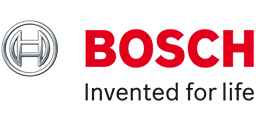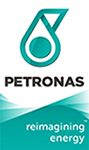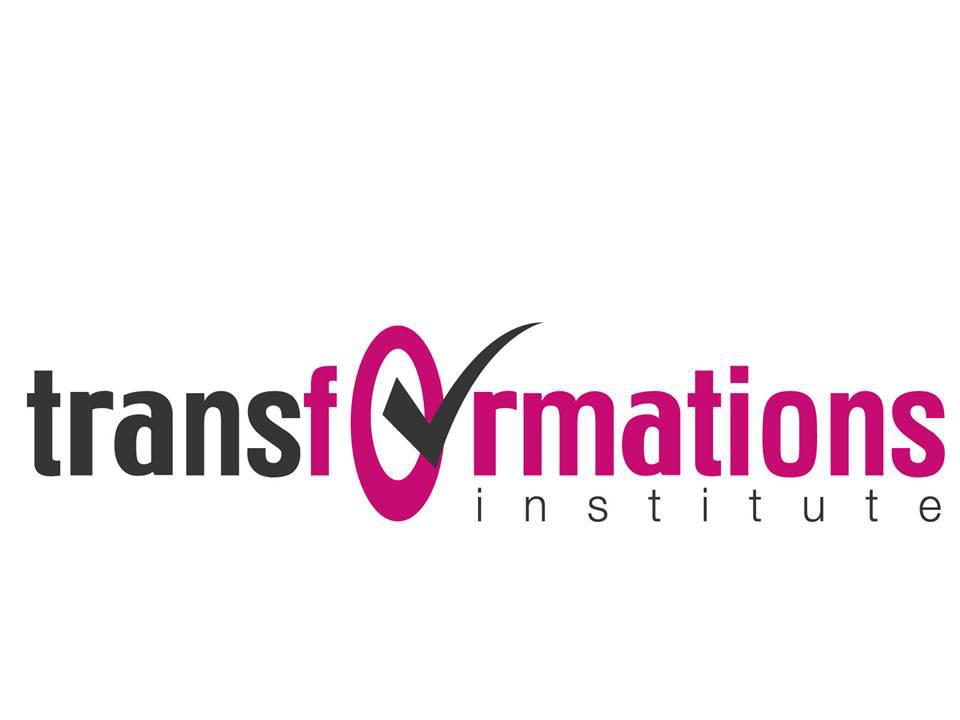 NLPNOW Sri Lanka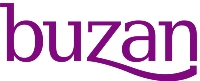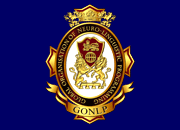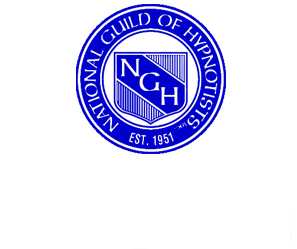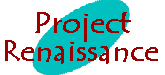 LISTEN to Radio and Television interviews

NLP & Master Practitioner PhotoReading Milan, September 2013


NLP & Master Practitioner, PhotoReading, Mind Maps, Memory, ISTANBUL, August 2013

email :- holt@nlpnow.net




Please send your comments to Phillip Holt NLPNOW. This document was updated 19/6/2013

NLPNOW
Call (UK) .0845 130 6213
(+44) 020 8816 7962
or
.07973 278602 (UK mobile)
0174491309 (Malaysia mobile)
for more information

Email: holt@nlpnow.net
Copyright 2002-13 NLPNOW. All rights reserved
Phillip Holt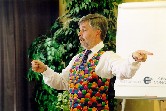 An International Trainer of NLP, Hypnosis, PhotoReading, Speed Reading, Memory Skills.
Dealing with phobias, on a 1-2-1 or public basis.
Public Speaker.


NLPNOW around the World
BAHRAIN

Malaysia