HOME
Phobia Cures
Smoking
Coaching
Motivation
About Phillip
About Mee Len
Recommendations
NLPNOW
13 Norbiton Hall
London Road
Kingston upon Thames
Surrey
KT2 6RA
UK
Call (UK)
07973 178602
or
0845 130 6213

Email: holt@nlpnow.net
Do you really want to stop smoking now?
The world knows that smoking Kills. Yet you still do it.
The world knows that you smoking affects your children and family. Seen the adverts?
I one session, Phillip Holt, can help you stop smoking, just one session.
There will be:-
Hundreds of people have worked with Phillip, to achieve their goal of leading a healthy life.
Contact NLPNOW on 0845 130 6213 or email holt@nlpnow.net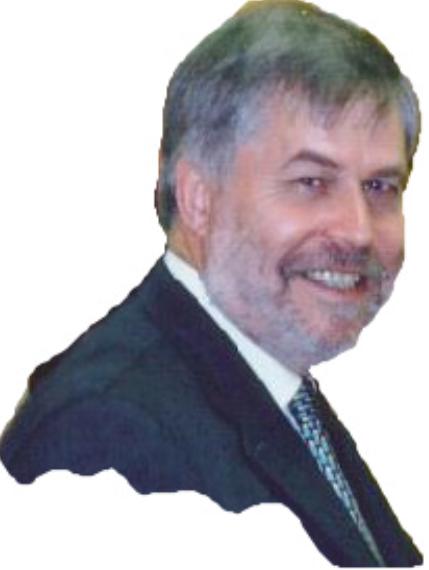 What people say about NLPNOW and Phillip Holt. – Many people have worked with NLPNOW and Phillip Holt. Read some of the comments and recommendations received, click here.
See some of the many articles written about Phillip Holt and NLPNOW. click here.
CONTACT



13 Norbiton Hall
London Road
Kingston upon Thames
Surrey
KT2 6RA
UK
Call (UK) 07973 178602 or 0845 130 6213 for more information.

Email: holt@nlpnow.net
For more details on how we can assist you, click on the email address.
Email for more information
Phillip Holt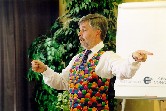 An International Trainer of NLP, Hypnosis, PhotoReading, Speed Reading, Memory Skills.
Dealing with phobias, on a 1-2-1 or public basis.
Public Speaker.


NLPNOW around the World
UK